Broadcast and record, wherever you are
Posted by admin on 15 12 2016. 0 Comments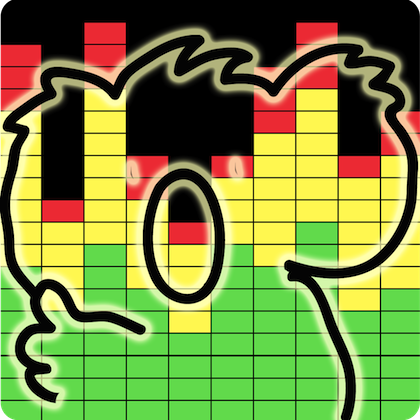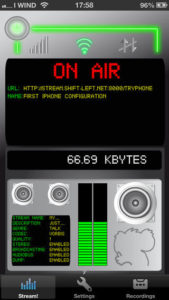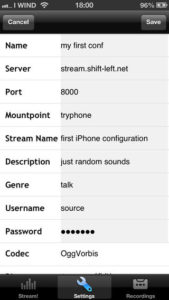 The perfect radio broadcasting companion. KoalaSAN lets you broadcast right from your iOS device to your live radio station. You can take it with you, connect to one of our servers and broadcast live from wherever you are with a click of a button.
The main benefit of course is that as far as weight goes it won't let you down.  No more do you have to rely on carrying your laptop around with you or inviting your guest to the studio to carry out a chat show or interview.
Simply go to Starbucks, launch the app and start your radio show on the go.  Or even better for sports radio stations.  You can now become a live commentator directly from any game.
The app is available for the iPhone from the Apple app store by carrying out a search for "KoalaSAN" and is not available in all stores around the world just yet.  It supports Shoutcast and Icecast formats up to any bit rate that your radio station or your mobile phone network will allow.
With KoalaSAN App for iOS you will be broadcasting, from wherever you are, in few steps. And you will be able to record your streams too. You might capture sounds from the internal microphone or use an AudioBus source at your choice. You may use your WiFi connection or cellular data. You will talk to the world within seconds. You will spread your voice and sounds.
Setup your web-radio wherever you are and whenever you want!! Spread your voice and your sounds to the world!!
KoalaSAN allows people to broadcast to Icecast 2 and Shoutcast 1 servers in few steps.
It can capture the device internal microphone and supports AudioBus (so you can use other applications as a sound source).
It supports Ogg Vorbis, Opus and AAC audio codecs.
KoalaSAN can also save your audio stream on the fly, which you will be able to transfer via iTunes or on your Dropbox account.
********* Important Infos **********
Configuration HowTo: http://koalasan.net/configuration-howto/
FAQ: http://koalasan.net/faq/
Support forum: http://talk.koalasan.net
Follow us on Twitter: @koalasanapp